Explore Parcel and Property Data
Click around & start building your property or ranch map, today!
Don't just view maps of your properties. Use MapScout  to enhance your properties!
Interactive tools enhance your mapping experience and
provide easy access to your permits and property records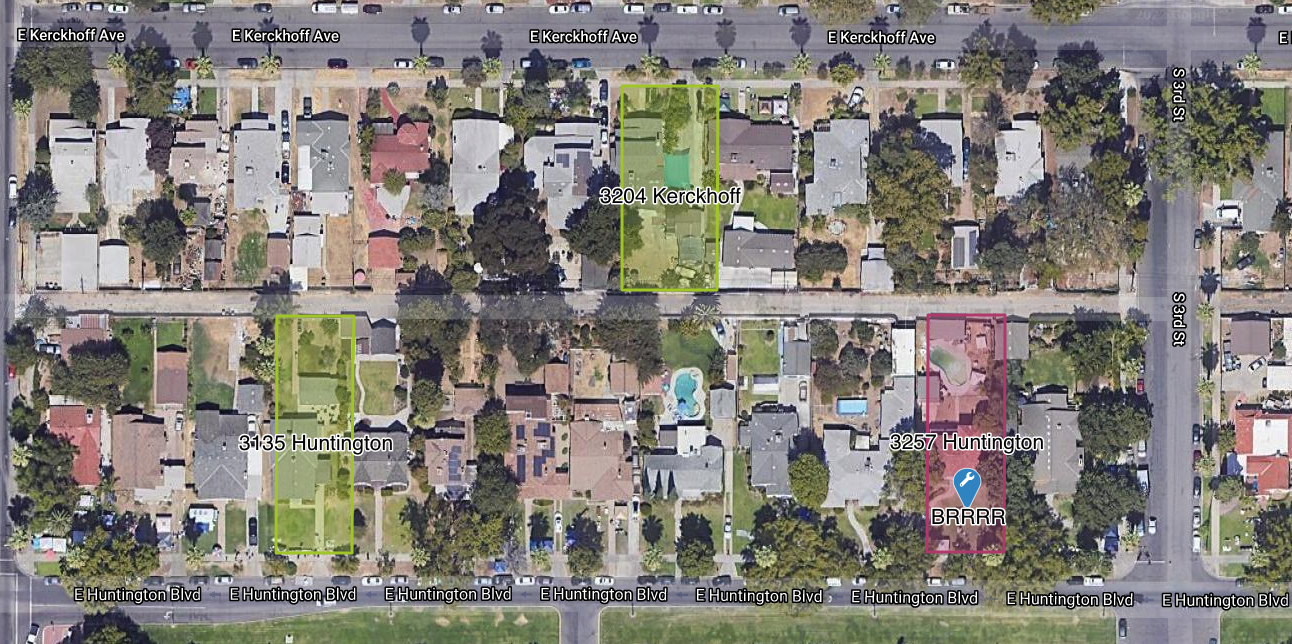 Mobile-friendly. Office approved. Farmer trusted.
> Create, filter and print ranch maps
> Draw your fields by hand or by APN
> View relevant field/parcel information
> Connect your cloud storage accounts
> Access files from your interactive ranch map
> Use markers to view asset details
> Create teams to manage shared data
Create your property map today