Explore Parcel & Property Data With MapScout
Enjoy 24/7 access to property information and land boundaries throughout the United States
Access more than 155 million parcel records across the country.
Search known properties by Address, Property Owner or APN.
Select by Boundary to explore new properties.
Research new properties and evaluate parcel boundary lines.
Quickly access property information including acreage, last transfer date, sale price and more.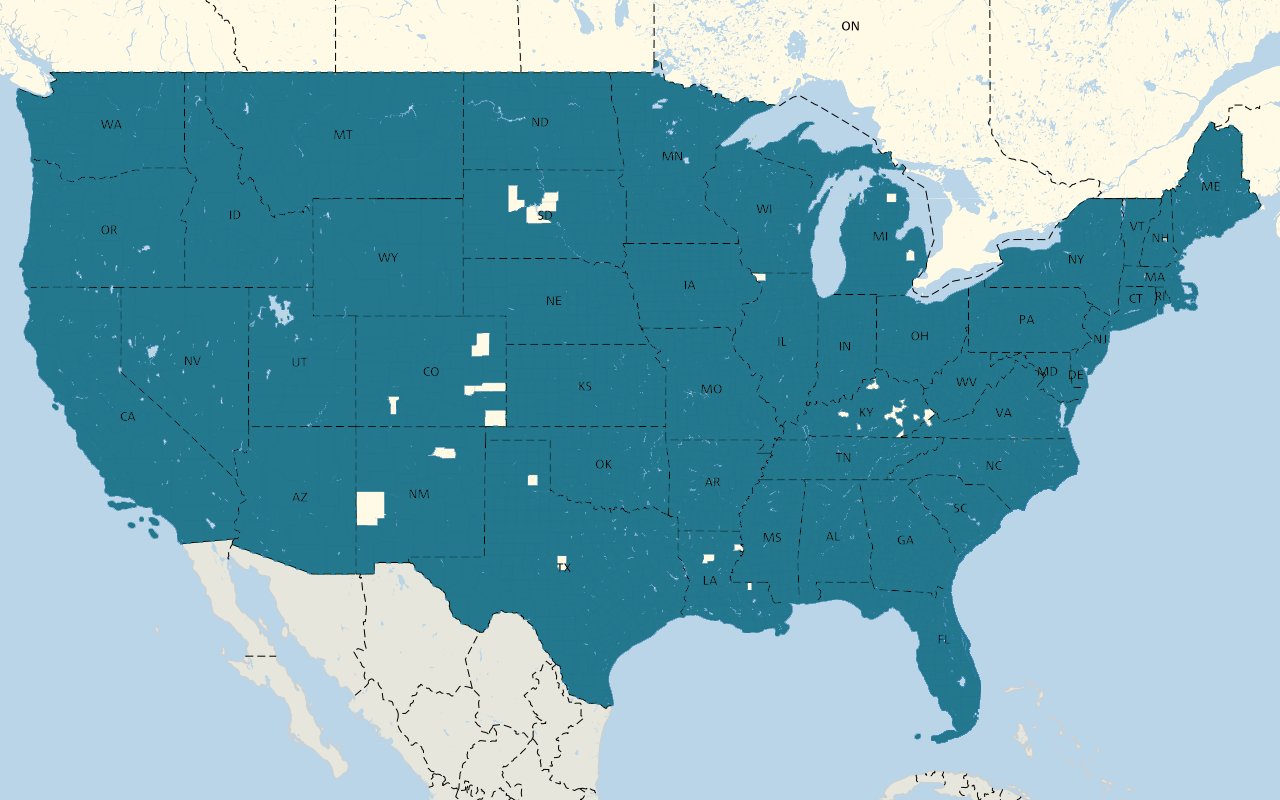 Parcel Data & Property Boundaries Are Just A Click Away!
Create, Filter and Print Property and  Maps With the Complete MapScout Suite
Build your property map with interactive tools to enhance your mapping experience and provide easy access to your permits and records.
> Create, filter and print maps
> Draw your property by hand or by APN
> View relevant property/parcel information
> Connect your cloud storage accounts
> Access files from your interactive property map
> Use markers to view asset details
> Create teams to manage shared data
Click here to explore the MapScout live demo!
MapScout Makes
Property Scouting Easy
Watch this quick video to see how easy it is to use MapScout. Find properties, owner information, property details, and more in under 60 seconds.